New: Our Online Course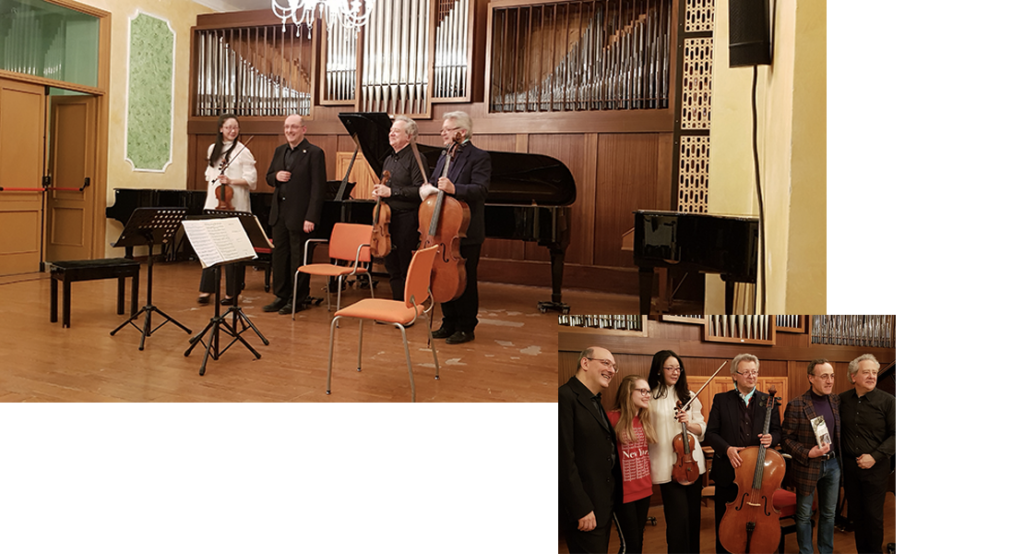 New: Our Online Course

We are pleased to announce that Yoé Productions will be offering online courses taught by its members, who are active around the world and who have performed with Yoé Miyazaki in the past.

In addition to teachings on various instruments, we will also be giving lessons in Chamber music.

Please fill out the form below and send us your preferred instructor, musical cursus, and online environment (ZOOM, SKYPE etc.).

Please note that lessons with foreign instructors will be conducted in either English, Italian or French, due to the one-on-one teaching style. Please indicate the language you will be using.

Also, we are planning to add more professors / teachers with a wider array of instruments, so please stay tuned.
【Lecturer】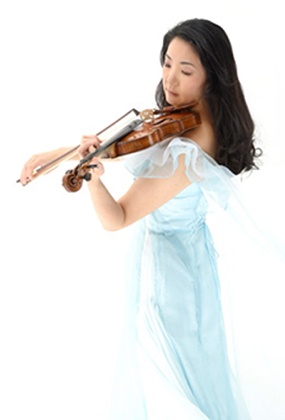 Yoé Miyazaki
(Violin)

Active in the world as a soloist.
President of Yoé Productions.
In recent years,instructing younger generations, such as being invited to master classes in various regions.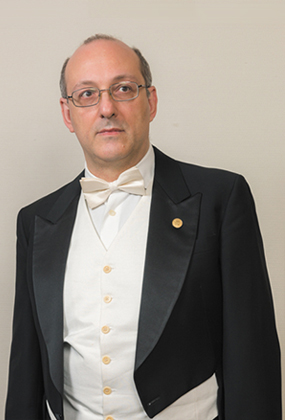 Marco Grisanti
(Piano)

Campobasso National Conservatory, Italy
Professor of chamber music.
The leading ensemble in Italy.Has a reputation for concerts and master classes around the world.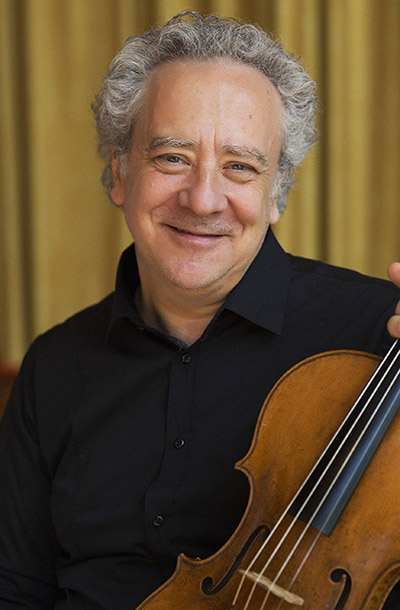 Silvio di Rocco
(Viola)

A viola player of the prestigious I Musici Ensemble.
He is also the leader of the ensemble.
Professor, Department of Viola, National Conservatory of Music, Campobasso, Italy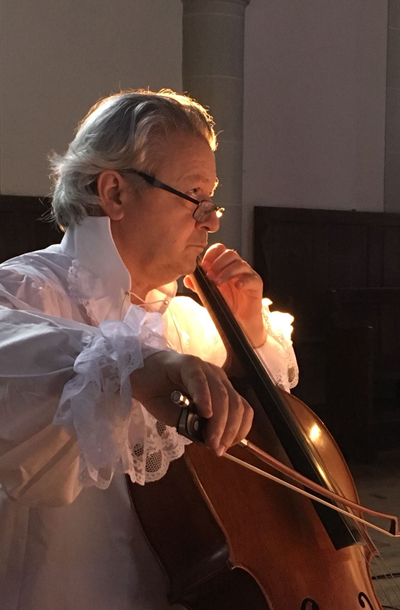 Constantin Negoita
(Cello)

Chief cellist of the Berne Symphony Orchestra.
He is also active as a soloist in various parts of Europe.
[Online lesson application form]